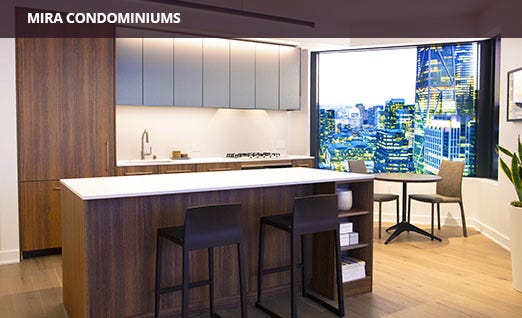 Sozo Studio & Caseworx
MIRA CONDOMINIUMS | SAN FRANCISCO, CA
MIRA Tower is an iconic housing development in San Francisco consisting of both a tower and terraces of condominiums - spanning 700,000 gross square feet and height of over 400 feet. Designed by world renowned architecture practice Studio Gang. Cynthia Miyashita's Sozo Studio played a major role in designing all kitchen...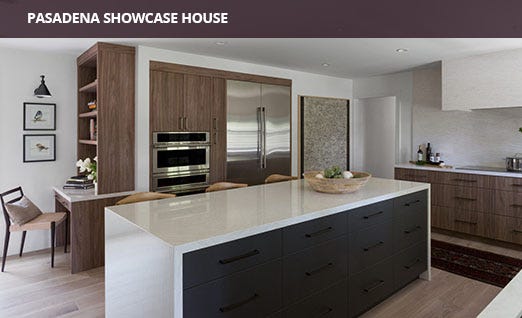 Four Point Design Build
PASADENA SHOWCASE HOUSE OF DESIGN | PASADENA, CA
The Pasadena Showcase House of Design is a fundraiser produced by Pasadena Showcase House for the Arts to fund their music programs, and award gifts and grants to other non-profit organizations. Each year, the PSCH Board of Directors selects a property in Southern California to be transformed and money is...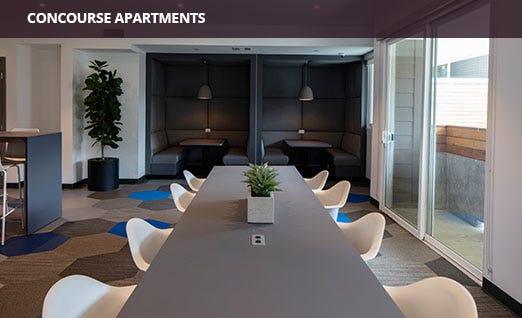 designwest, inc.
MIRA CONDOMINIUMS | SAN FRANCISCO, CA
Concourse is a multi-family apartment community located in the Westchester area of Los Angeles with three distinct luxury apartment buildings and a wide range of amenities. The Interceptor location features shared social spaces and common areas including reception, offices, recreation space, conference rooms, co-work...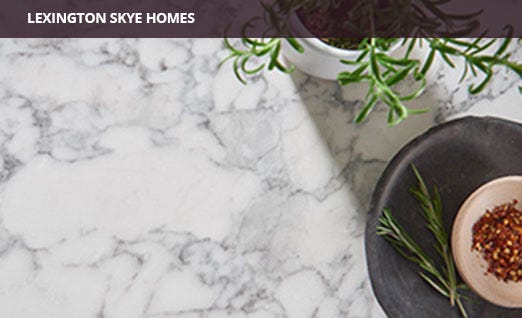 Bradco Kitchens & Baths
LEXINGTON SKYE HOMES | LOS ANGELES, CA
Located just off Santa Monica Blvd. in Hollywood, Lexington Skye Homes will be an 18-home complex with units ranging from 1,600 – 1,950 sq. ft. The project is currently under construction. Bradco Kitchens & Baths is a highly rated full-service remodeling provider in Los Angeles who offers high-end design and construction services...