Aesthetic that stands out
Alvic's new shades take you back to their roots in southern Spain. With new nature-inspired designs, the collection features sophisticated tones that bring a refreshing touch of the Mediterrenian to any space. This collection is available in high gloss Luxe or supermatt Zenit finishes.
Please contact your Sales Representative for more information.
Luxe by Alvic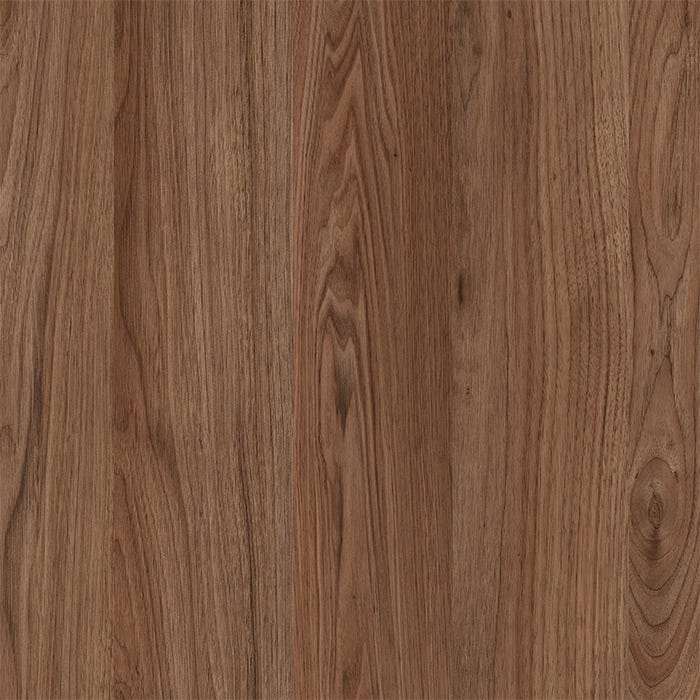 Zenit by Alvic