Inspiration Gallery
Our image gallery is a wonderful way to gain inspiration for how our selection of specialty hardware and surfacing products can make every idea possible.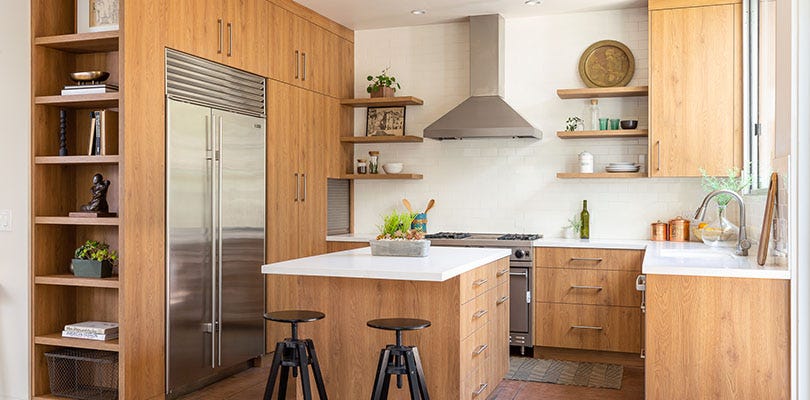 Concourse Apartments: Westchester | Los Angeles, CA
Concourse is a multi-family apartment community located in the Westchester area of Los Angeles with three distinct luxury apartment buildings and a wide range of amenities. The Interceptor location features shared social spaces and common areas including reception, offices, recreation space, conference rooms, co-work...
---
PASADENA SHOWCASE HOUSE OF DESIGN | PASADENA, CA
The Pasadena Showcase House of Design is a fundraiser produced by Pasadena Showcase House for the Arts to fund their music programs, and award gifts and grants to other non-profit organizations. Each year, the PSCH Board of Directors selects a property in Southern California to be transformed and money is...
---