Proof of Delivery Software Tool
We're Rolling out Proof of Delivery Software
E.B. Bradley Co. has launched new proof of delivery software. There are many benefits that will help you save time.
It will be your single source for delivery information moving forward.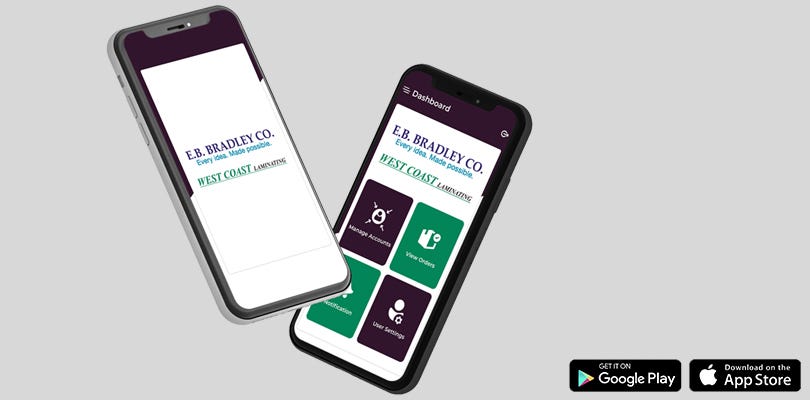 Automated delivery updates before receipt so you know when your order will arrive
No more phone calls to get shipment status
No more delivery paperwork that can get lost or damaged
Shipment photos available
Better for the environment, saves paper!
Ability to review past deliveries on the E.B. Bradley Co. Delivery Portal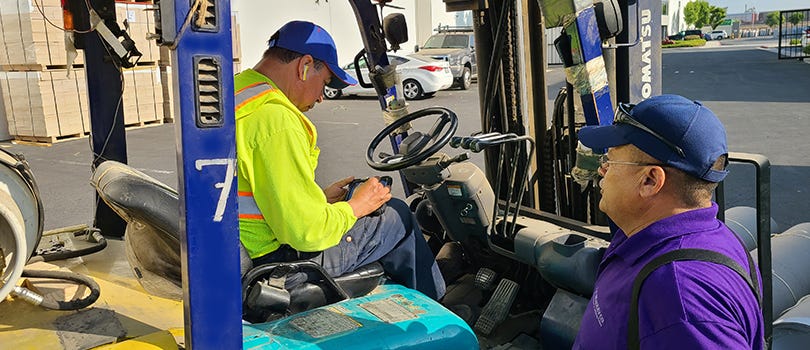 Signing up is very simple. Download the E.B. Bradley Co. Delivery Portal App today on your Apple or Android device to get started. This App also works for West Coast Laminating proof of delivery.
Proof of delivery software tool accessible from Smart Phones Only
Click on one of the below app stores, select sign up and fill in the brief form. You will then receive an email with your password once your request has been approved and completed.