Introducing exciting new website features
One easy-to-use experience
Introducing a new ebbradley.com website with world-class capabilities and features. We've completely changed our online shopping experience to make it simple for customers to find, choose and order products - plus more!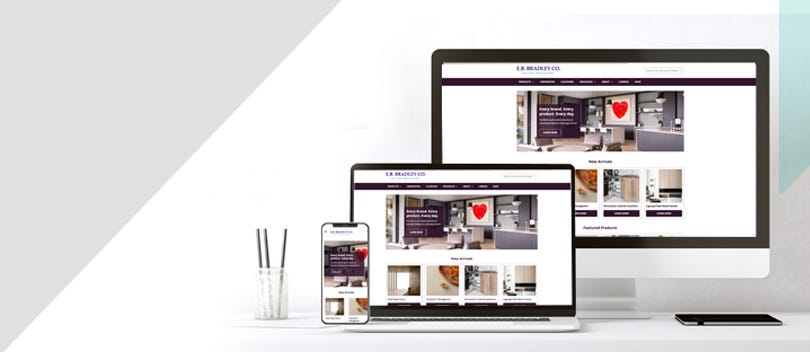 Easily find and choose the products you need with simple
drop-down choices (Colors, sizes, styles and more)
Quickly order the laminate and other products you need
Check inventory availability
Request samples
More products listed including added information
View order history
New administrator capabilities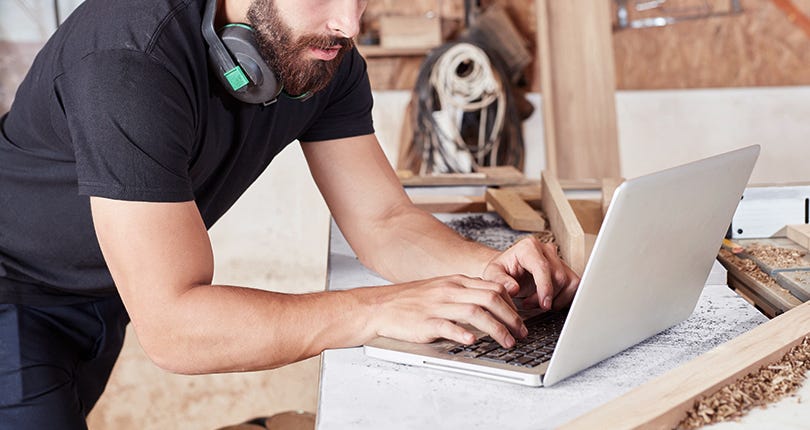 We Are Here to Help
If you have any questions about registration, how to link your account, or anything related to your online experience, please reach out to us by phone at (800) 533.3030 Option 5, or email at eservice@ebbradley.com.