Discover our Enhanced Website Capabilities!
We have meticulously revamped every aspect of our online platform to ensure a seamless and user-friendly process. Navigating through our product offerings is now more intuitive than ever, with improved categorization and search functionality.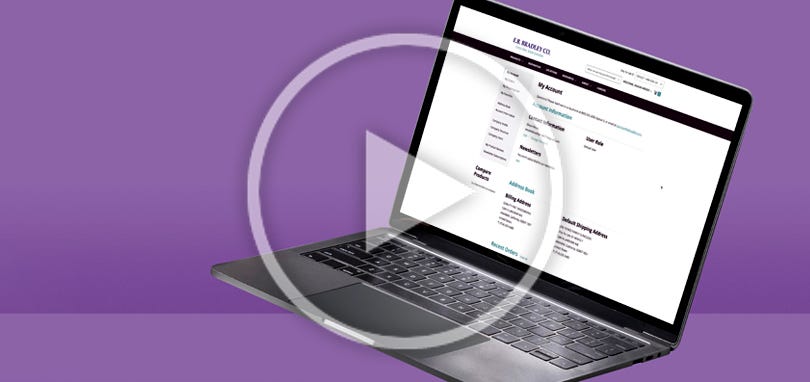 ---
We maintain the largest fleet of delivery trucks in the industry for the most reliable delivery experience.
We take pride in our unwavering commitment to our customers, and we strive to uphold several key promises that define our service excellence. We understand the value of time, and our dedicated team works tirelessly to ensure your products reach you; Whether you're ordering flammable materials or oversized cargo, we say "no problem" because we've got the expertise to handle it all.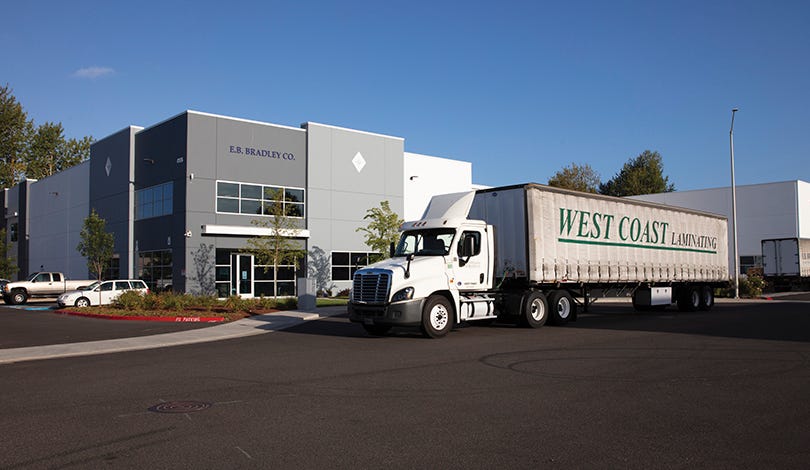 Early Delivery
Over 99% damage free
Real Time Delivery Tracking
Flammables….no problem
Over size….you got it
Heavy material....piece of cake
Easy returns, no hassle and no call tags